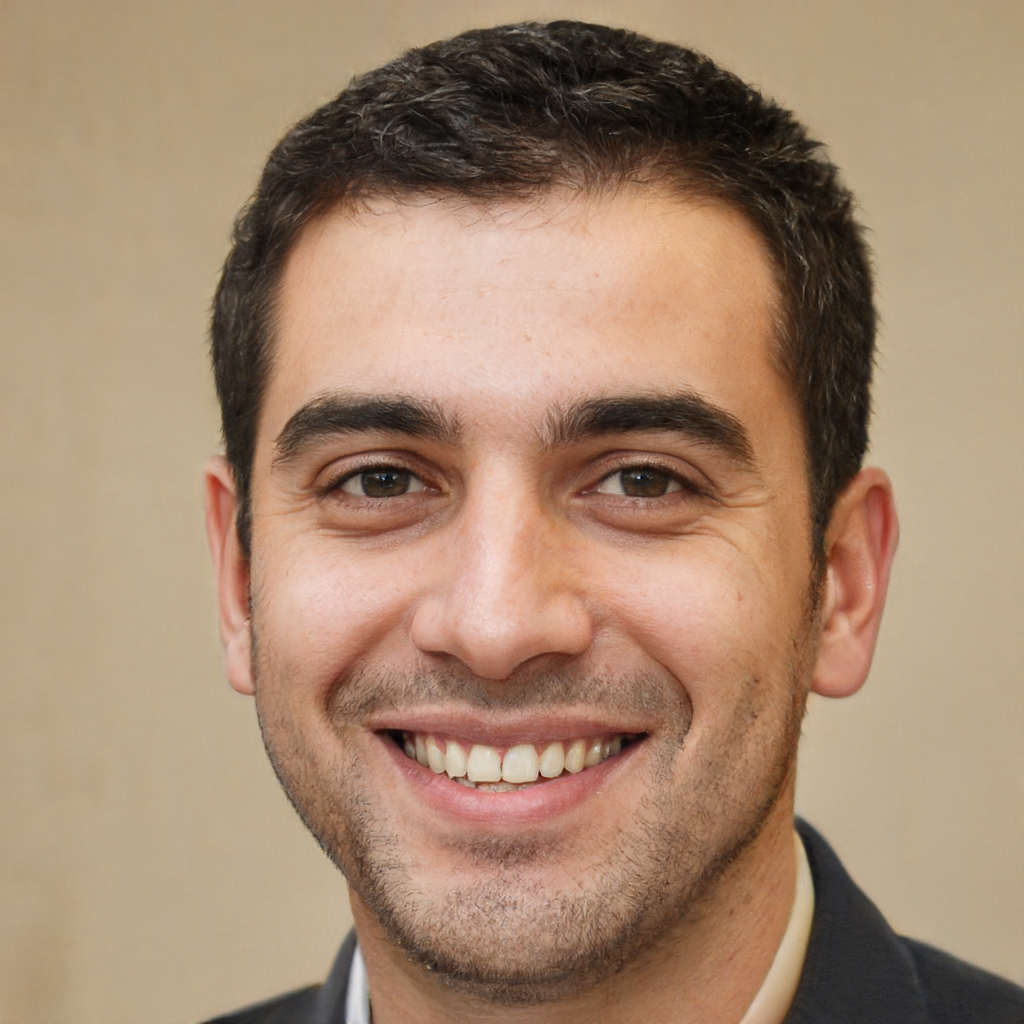 Who am I? Learn more about me
I would like to welcome you to my website. How to introduce myself to you. My name is Tyler Buibold, I am 32 years old, I live in the north of England in Leeds, I am Scottish by birth.
My personal life?
In my personal life, I have been in a relationship for ten years, with my sweetheart whom I love, we have two children, a boy and a girl.
My hobbies:
We enjoy cycling in the mountains. Group sports for children, amusement parks for our children to have fun. I like to travel, what I like most of all is to stay at home and watch movies on Netflix or Amazone Prime. I also like sports, jogging and just walking in the forest.
My passions:
Music, mountains, sport, walks with friends, I like opera and violin.
My professional life:
I started as an apprentice in mechanics, I was repairing cars, oil changes, tire changes etc... Then I worked in sales and marketing in a super market in Leeds, which gave me a passion for sales and marketing, which I explored on the internet to make it my profession.
OH MY GOD there I fell in love with html, php, javascript coding, to do a dozen training courses to become a consultant and expert to serve you.